WordPress

Hosting

Domains

WordPress

Photography

Videography
100% Of Profits To Charity

"New Now" A for Impact Brand, continues Nino and Victoria Gabaldon's commitment to use 100% of the profits that it receives from the sale of its products/services for charitable purposes.
Proceeds go to Support New Now Charitable Efforts
Programs that foster the recovery of people, animals, and materials, through encouragement, love, art, and advocacy.
When you choose New Now Hosting, 25% of your monthly fees go to support a vetted Nonprofit of your choice.
We handle your Site while you handle your BUSINESS.
*okay…okay…less headaches…it is technology after all!  But we are here to help!
**WordPress Support included in some hosting plans and ALL WP Care Plans.
I recently worked on designing a new WordPress website for a client, and New Now Creative played a vital role in getting the site up and running. They really knows their stuff! Their expertise, patience and ability to come up with new solutions were invaluable in the implementation of the site. I couldn't have done it without them. And on top of that, I really enjoyed working with them. If you could use help with your website from an expert you can trust, I highly recommend you consult New Now Creative.
Katherine McHale
We do our best to provide products and services that give folks good things to say, and sometimes they say them.

We LOVE that.

Thank you MUCHO to ALL those that support The New Now Brand, in one way or another.

We truly appreciate you. You Help Us To Keep Serving Others!
We are web designers, entrepreneurs, small business owners, work at home-ers, pro designers, programming geeks & awesome forward thinkers PURPOSED to Inspire Hope and Spark Momentum!
We host/design websites, uncover authenticity, build brands, and actuate purpose. Our goal is to reach the empathic understanding of your various audiences by being fascinating curators of your brand.
Photography & Videography
We give folks somn' good to talk about behind your back.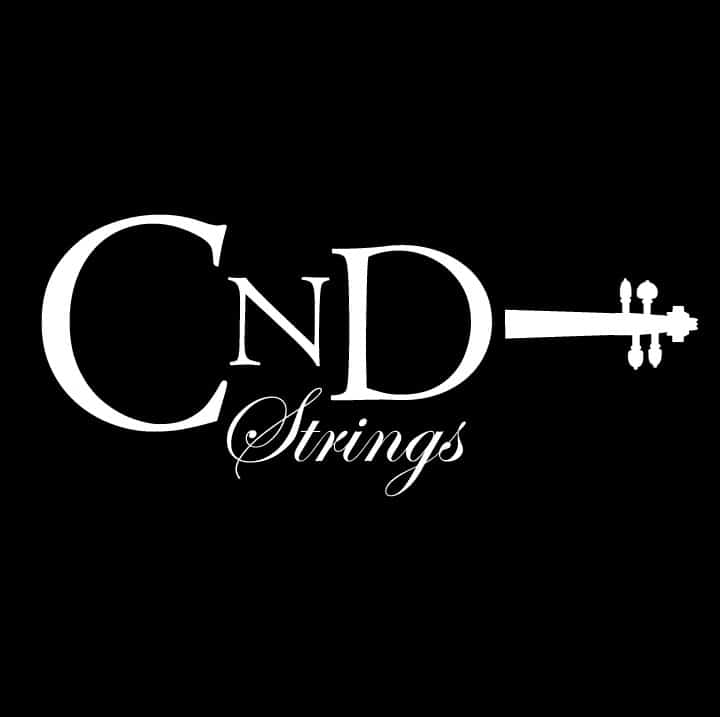 From time to time we will drop some relevant knowledge here on the Blog, so be sure and check back every once in a while. Don't be a stranger. You might catch some wisdom from a New Now Designer or some helpful tips, tricks, and things to advance your digital game from a guest story teller.
If you're interested in sharing some hopeful and helpful info, please hit us up.